Yong- In Parents, how would you like a night out? We'll watch the kids!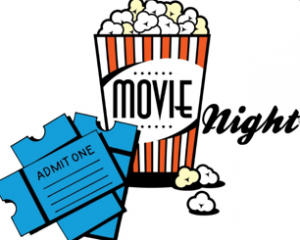 Friday November 16th from 5:30-8:30 drop off the kids and go out for the night. We will serve pizza, drinks, and snacks (please do not bring soda). We will watch The Incredibles 2 and Despicable Me 3, play some games and have a good time. Wear your pajamas if you like.
If you would like to attend please find the Sign-Up Sheet in the Lobby. Cost will be posted in the Lobby as well.
(If children have allergies please let us know. We can discuss arrangements so they can bring their own food.)